We have a seminar room for meetings of maximum 90 persons. The room is ideal for meetings, seminars, conferences or presentations. Standard technical equipment, like beamer, loud speakers, flipcharts, pinboards, etc. are available. It would be our pleasure to send you a customized proposal and help you with the organization of your free-time activities.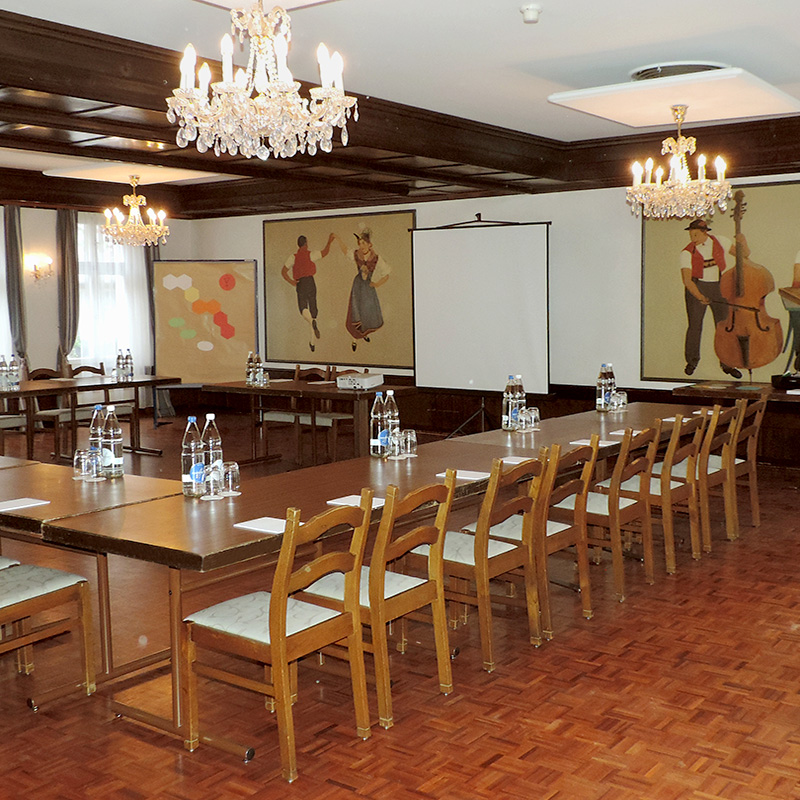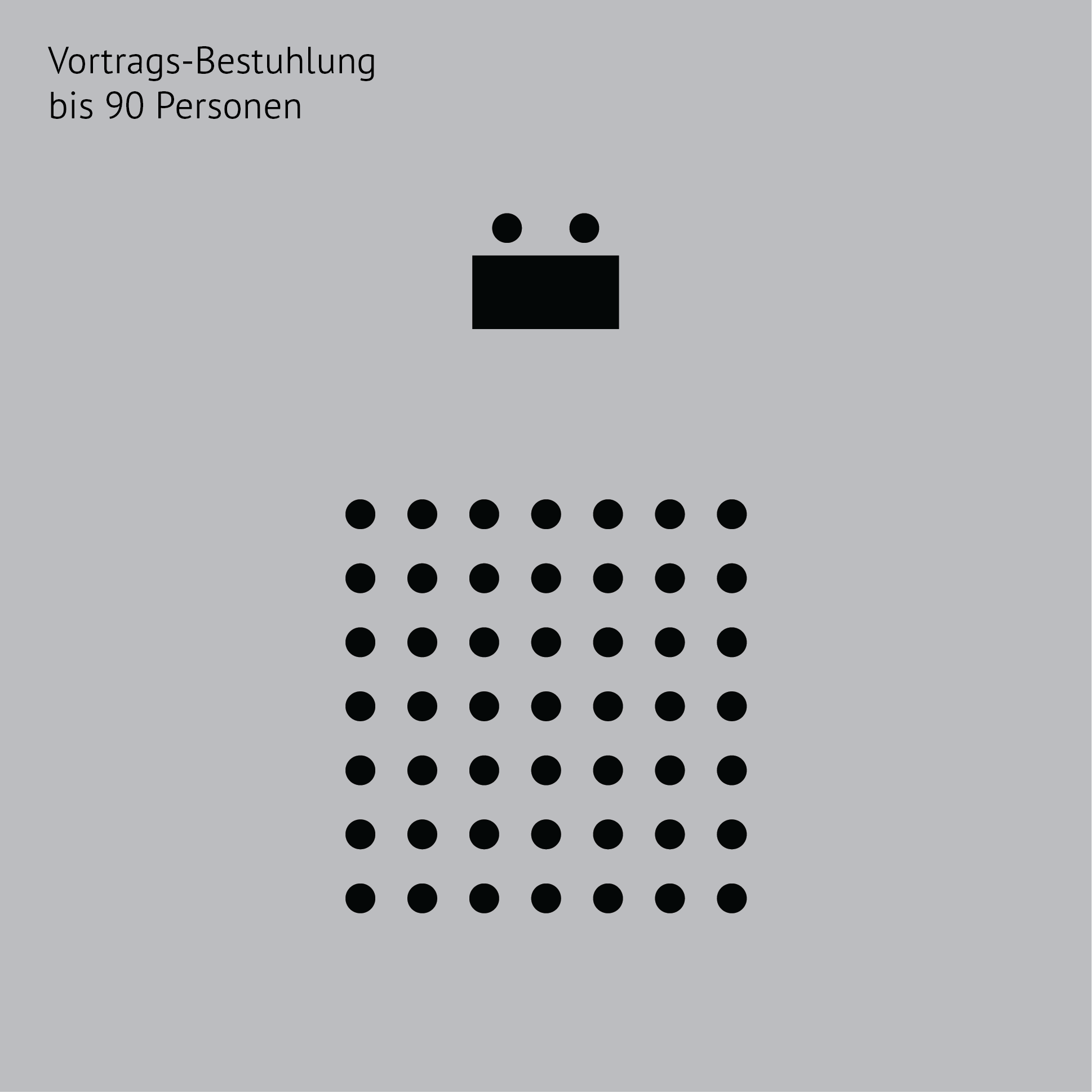 Room «Edelweiss»
Our seminar room «Edelweiss» can function as one whole or be halved into two separate rooms.
Length: 10m, breadth: 9m, floor space: 90m²
If the room is halved, the following room sizes are created:
Edelweiss 1: Length 10m, breadth: 4m, floor space: 36m²
Edelweiss 2: Length 10m, breadth: 5m, floor space: 54m²
Seminar Packages
We would be delighted to offer you an attractive seminar package to suit all your needs whether with or without overnight accommodation.
Free time programme
After a hard day's work or an intensive meeting all you want to do is clear your mind, relax or have some fun? Explore and discover the magic of Appenzell and all aspects of the region.